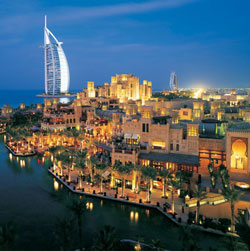 Foreign expats in Abu Dhabi have again been alerted over the need to register for ID cards by the 31 December deadline.
However, despite the rapid approach of the deadline, unregistered expats have been urged not to panic by Dr Ali Mohammad Al Khoury, Director-General of Emirates Identity Authority (Eida). Applications for the card can be filled out in any of the 700 typing centres located throughout Abu Dhabi.
It is thought that a large number of expatriates are still yet to apply for the ID cards, with estimates putting the numbers close to a few million.
The application for ID cards is a two-stage process. First, the applicant has to fill out a form at one of the designated typing centres, present the necessary documents and pay any fees that are required. For the second stage the applicant must visit an Eida centre, once being allocated an appointment, where the ID card will be verified with fingerprints, photograph and signature.
As long as expats have at least completed the first stage by the deadline they will not suffer any reprimand. The government has yet to decide what action will be taken against expats who fail to register.